We are writing about eCommerce, online trading, technology, innovation, the internet, and all interesting digital things. Our authors are experienced technology pioneers that are following and writing about the latest trends. Subscribe to our blog to be informed and updated about eCommerce and the technology world.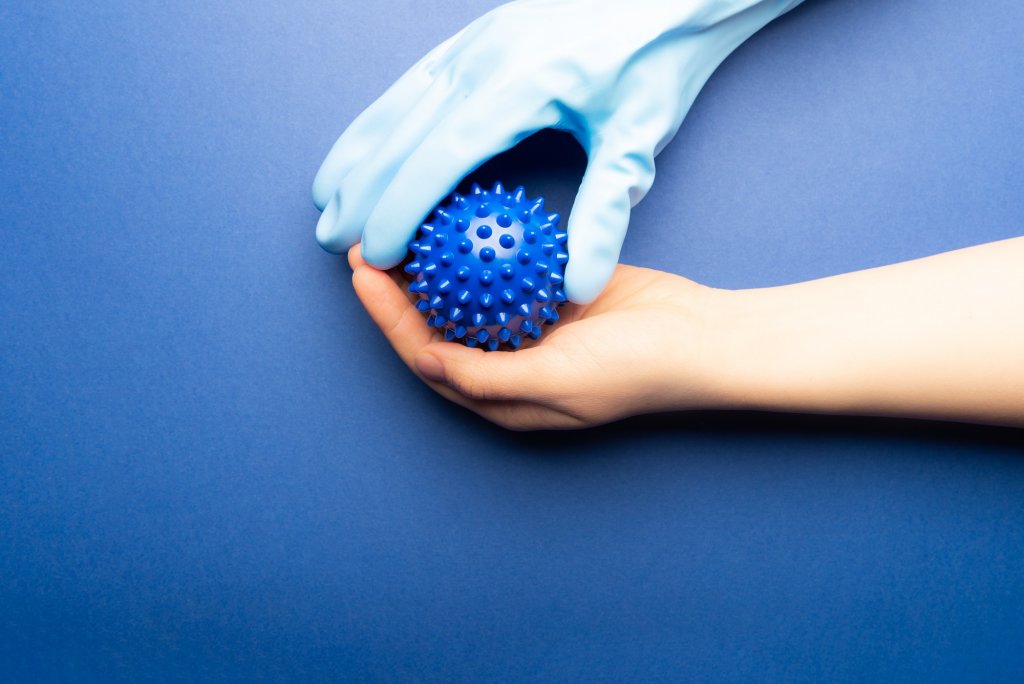 News
How to help your business for COVID 19 impact
read more..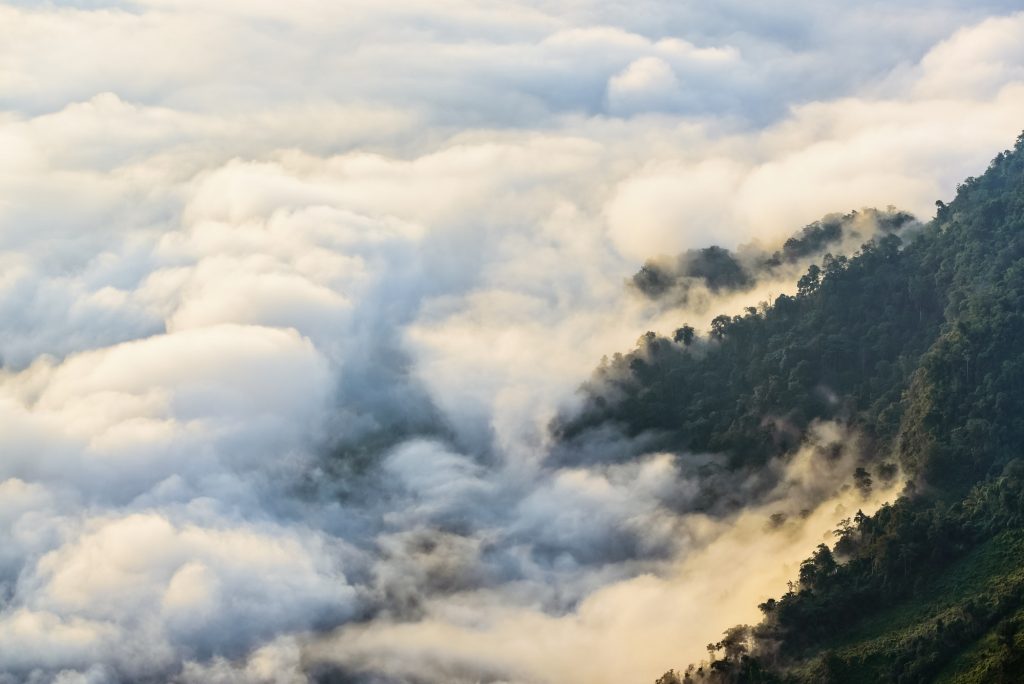 Announcements
Welcome, thank you for reading this article, we will try it to make it as fast and as clear as possible.
read more..