big data, artificial inteligence and ecommerce
For your buissines and your products or services. We deliver cutting edge technology for all ecommerce services.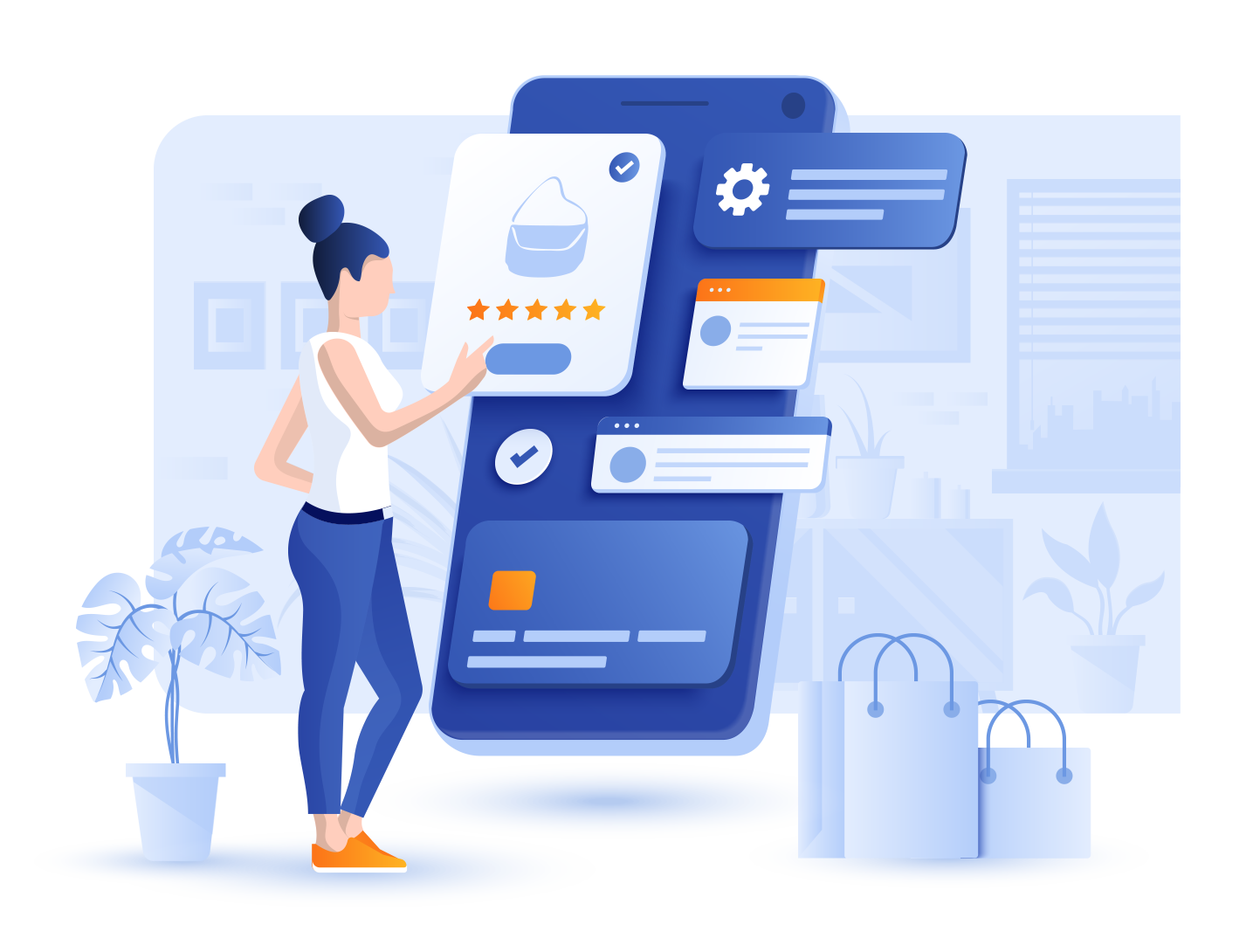 Our expert team is here to help you grow smart and fast with onliine sales. With cutting edge technology, we deliver the best possible results for your eCommerce store
You're free to focus on growing your business, let us handle your site. Always running, monitored, and scaling on-demand.
Support is our number one priority. Pro-active WordPress experts at your service. They reach out when your attention is needed.
Marketing with brands in mind and built with advanced features that business owners will love. Start with a quick and simple support packaging
Cutting Edge eCommerce shops
Our team specializes in building technology cutting-edge dropshipping stores using Artificial Intelligence, Big Data, WooCommerce, Shopify, and SpreeCommerce with full automatization that help your business to sell better, faster, and smarter. Within 3 months of implementing the latest dropshipping technology on the market, the growth of stores can reach up to 800%. Do you want to know how? Let's talk more with us!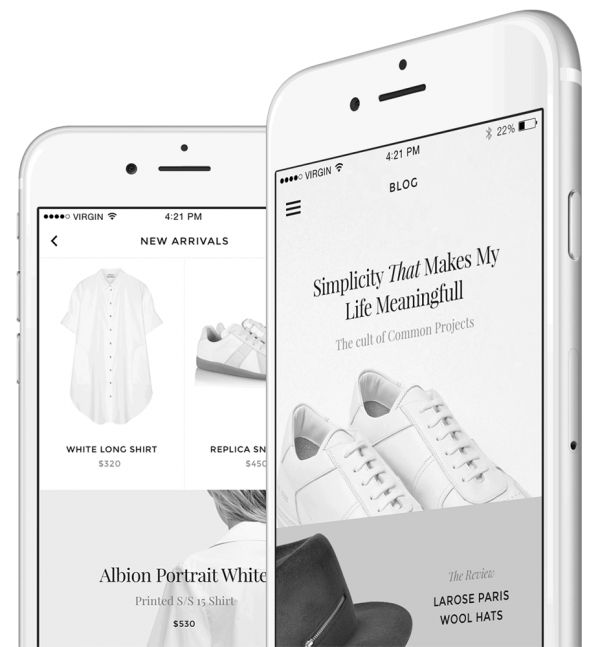 Our team ensures that your product, service, or brand message is delivered to the right user at the right time during the purchase experience. During that process, our cutting-edge technology is tailoring a personalized experience that fits your needs. Do you want to know more about eCommerce AI?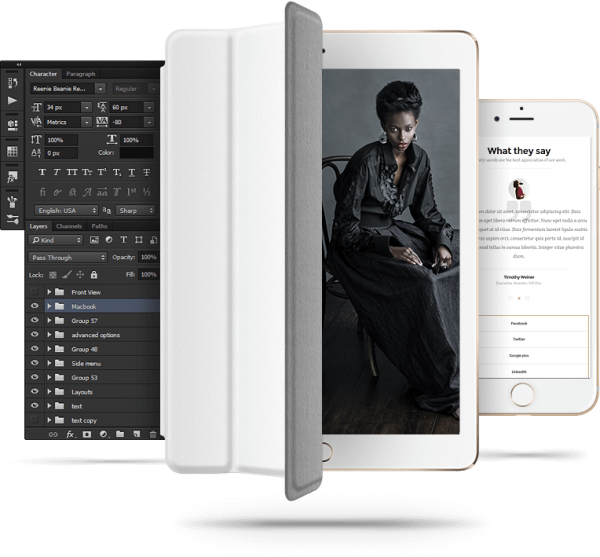 Danijela Pejić
CEO of Niva Foods
The easiest way to help your business online shop, and to have fewer worries about everything technical. Cloud Industry has built our online shop on WordPress and WooCommerce and it is perfect for our business