We build interactive webshops
in cloud
We enable digital businesses to sell better and more online.
Our team of eCommerce warriors and experts in delivering eCommerce development and expert marketing services for over 7 years. And our team provides expert digitalization consultancy and development services to small and medium businesses. Focused on only one thing that matters, that is increasing revenue and sales. and helping digital brands to grow. We are here to help or just answer any of your questions
Most flexible and popular eCommerce platform on the market. Shopify is an easy, out-of-the-box solution for small brands
More control over the content management system brings WooCommerce platform and support for latest WebProgressive technologies. 
Ruby on Rails-based Web Progressive app. Extremely powerful eCommerce platform
Start dropshipping project with us!
Our team specializes in building technology cutting-edge dropshipping stores using Artificial Intelligence, Big Data, WooCommerce, Shopify, and SpreeCommerce with full automatization that help your business to sell better, faster, and smarter. Within 3 months of implementing the latest dropshipping technology on the market, the growth of stores can reach up to 800%. Do you want to know how? Let's talk more with us!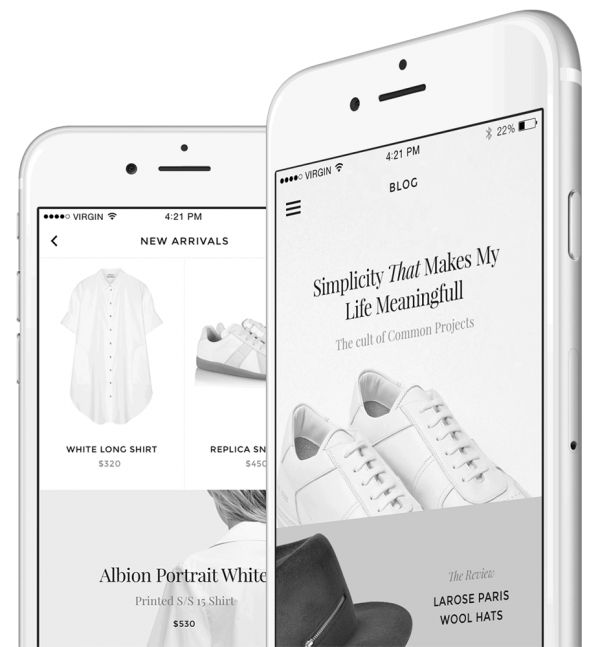 We can manage your eCommerce Brand with AI
Our team ensures that your product, service, or brand message is delivered to the right user at the right time during the purchase experience. During that process, our cutting-edge technology is tailoring a personalized experience that fits your needs. Do you want to know more about eCommerce AI?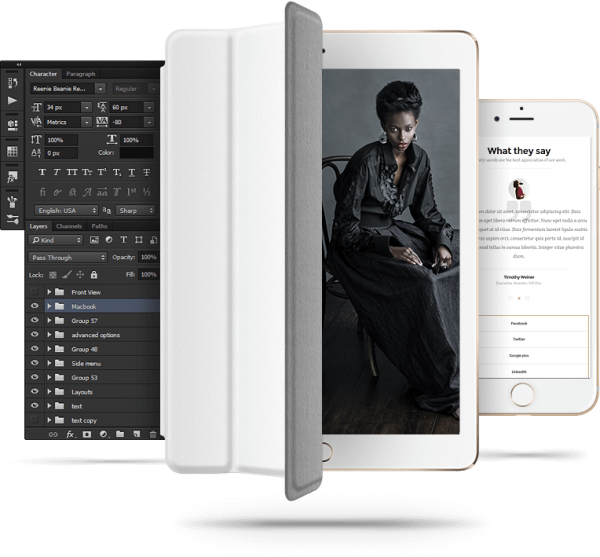 what our partners say about us...
Danijela Pejić
CEO of Niva Foods
The easiest way to help your business online shop, and to have fewer worries about everything technical. Cloud Industry has built our online shop on WordPress and WooCommerce and it is perfect for our business