How to resolve WordPress jquery problem
WordPress, the world's most popular content management system that powers more than 30 percent of the web, recently released WordPress version 5.5. Well, the software upgrade that was ideally supposed to improve the overall performance of the CMS and plugins ended up doing quite the opposite for some, unfortunately.
WordPress
WordPress version 5.5 breaks plugins
After installing WordPress version 5.5, many bloggers and website owners have been reporting problems with the number of plugins installed in their CMS, prominently Classic Editor and Yoast, which happens to be among the most-installed WordPress plugins worldwide.
Many website owners have vented their frustration with WordPress version 5.5 on official forums.
The update essentially left the WP admin panel broken for a significant number of website owners. Following the installation, pull-downs and pop-ups would stop working, as also experienced by TheWindowsClub authors. Apart from Yoast, the update also ended up breaking the Classic WordPress Editor plugin for us.
How to fix WordPress version 5.5 issues
We have now come across a workaround that temporarily fixes your broken plugins in the WordPress dashboard.
All you need to do is download and install the official WordPress plugin: Enable jQuery Migrate Helper. The plugin's description on Github highlights both the issue as well as the fix:
"With the update to WordPress 5.5, a migration tool known as jquery-migrate will no longer be enabled by default. This may lead to unexpected behaviors in some themes or plugins that run older code.
This plugin serves as a temporary solution, enabling the migration script for your site to give your plugin and theme authors some more time to update, and test their code."
Thankfully, installing the Enable jQuery Migrate Helper plugin worked for us and fixed the number of issues we were facing after updating to WordPress version 5.5.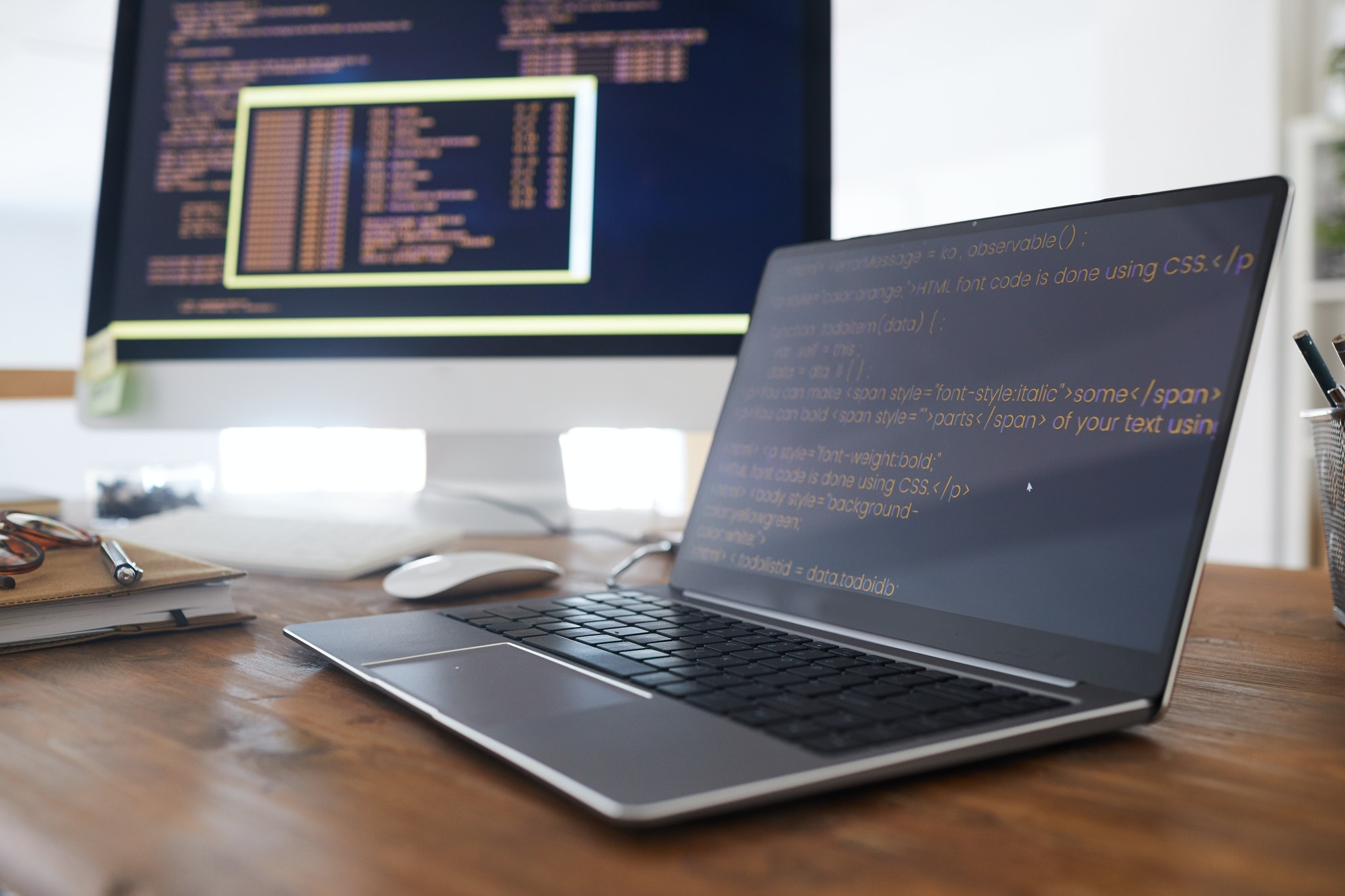 so how to fix the WordPress jquery problem
Once you install this plugin you may see the following notification in your admin panel:
Right now you are using the Enable jQuery Migrate Helper plugin to enable support for old JavaScript code that uses deprecated functions in the jQuery JavaScript library.
You will see warnings about these functions while using WordPress administration, but they will not be shown on the front-end of your site. To check if there are any warnings generated by your theme please look in the browser console.
If you get warnings, you should check the theme or plugin that generated them for an update. There will very likely be one you can install. When you have updated your plugins and themes, and there are no more warnings, please deactivate Enable jQuery Migrate Helper.
WordPress jquery problem
A script, a file, or some other piece of code is deprecated when its developers are in the process of replacing it with more modern code or removing it entirely.
Did the update create issues for you? Did the plugin fix your broken WordPress dashboard? Let us know in the comments below.
WordPress jquery problem
Read something else from our blog