OUR WORK
We are supporting our partners in accomplishing digital transformation and improving their digital presence. And supporting their ongoing needs in eCommerce development and marketing. 90% of our clients agree that having so much experience that can help their primary business is extremely valuable.
Check below or selected eCommerce, marketing and development portfolio
Niva Foods is a family business that focuses on organic and natural products, located in Canada, Toronto. We have developed a full-scale web platform for their needs so that they can continue promoting healthy life food.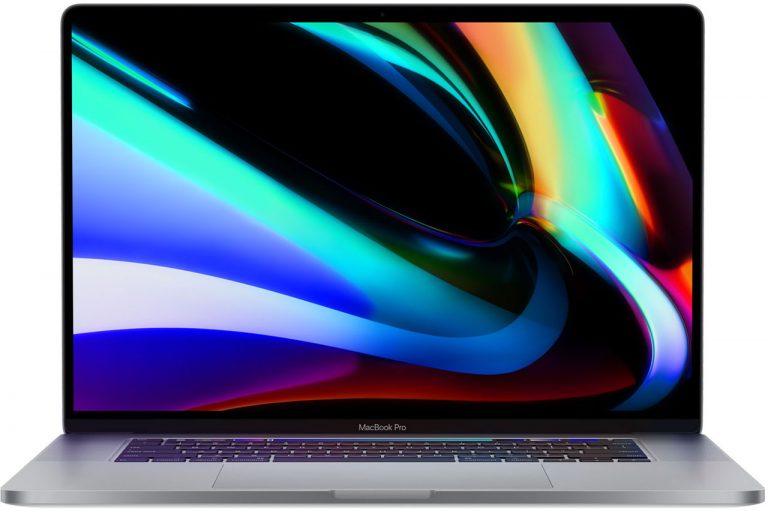 Akara Shop is multivendor, slow fashion marketplace with vast number of independent artists and designers.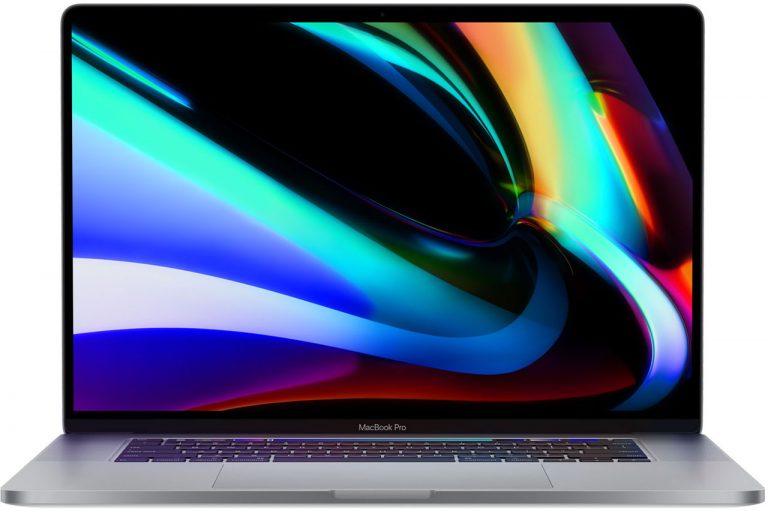 Probar is an online web store that practices in sales of drinks, liquors, and coffee. Their business is located  in Belgrade, Serbia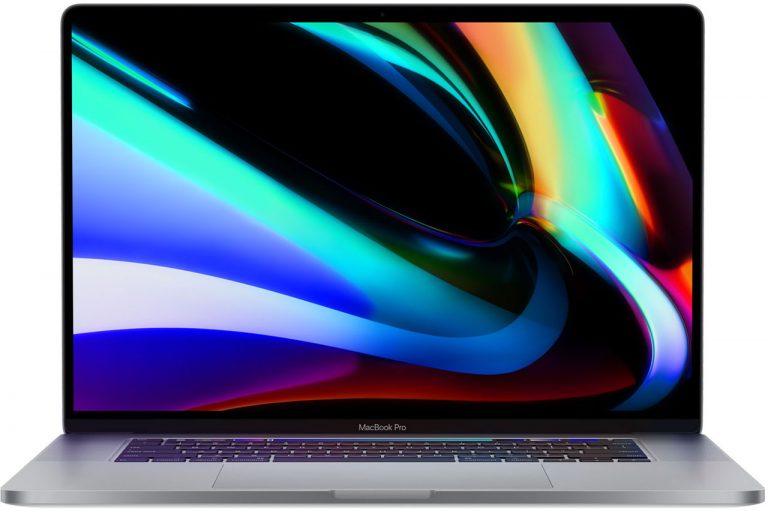 The AQOS Project is made to fundamentally shake the automotive industry. AQOS Project is the car manifesto of the new business philosophy.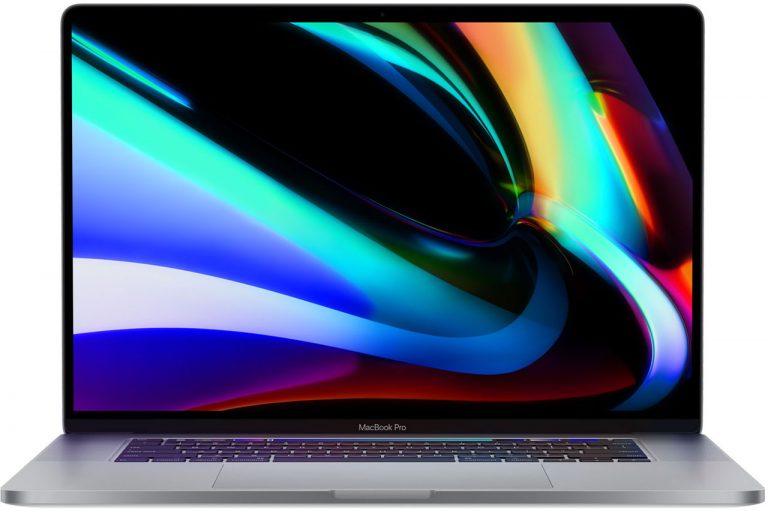 Probotanic is well know Serbian health product brand. Most known for their Oregano Oil and Cumin oil products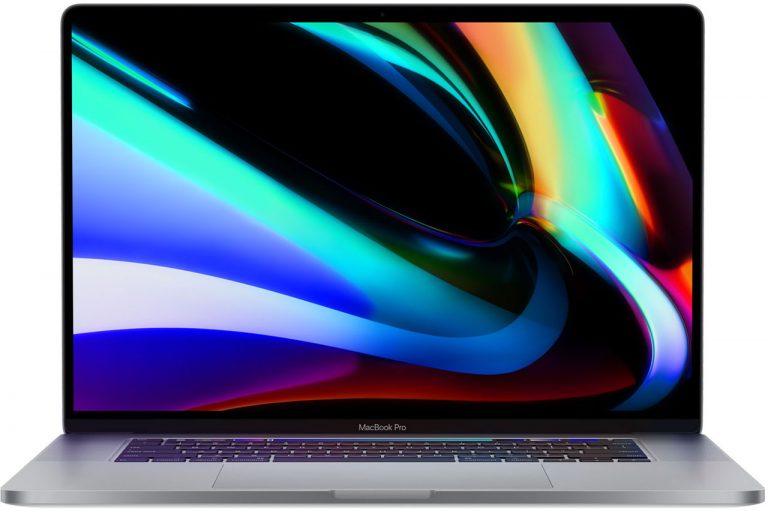 With Swiss and German help Serbia has got one excellent project for education of young people.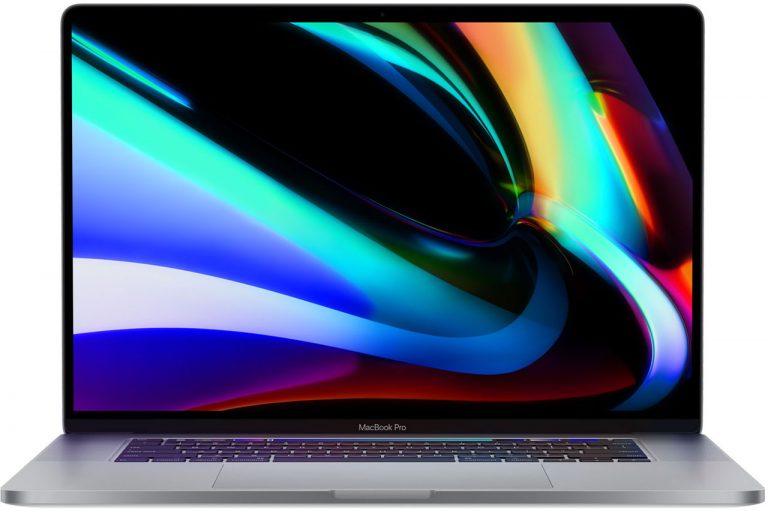 Stone marble Specialists are England, Londong based studio for crafting fatanstic stone applications.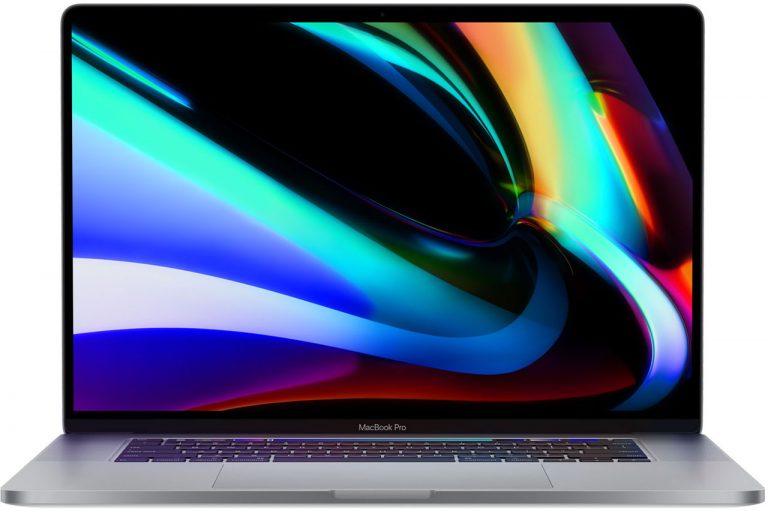 Imba production is expert video content team and studio, located in Serbia, Central Europe (CE). Providing cuting edge video production services for digital brands.