As per Shopify tweet, today #blackfriday was very successful and covid 19 truly increased e-commerce overall in the world.
Independent businesses hit $2.4 billion in #BlackFriday sales globally.
THAT'S A 75% GROWTH IN SALES FROM LAST YEAR
Black Friday On Shopify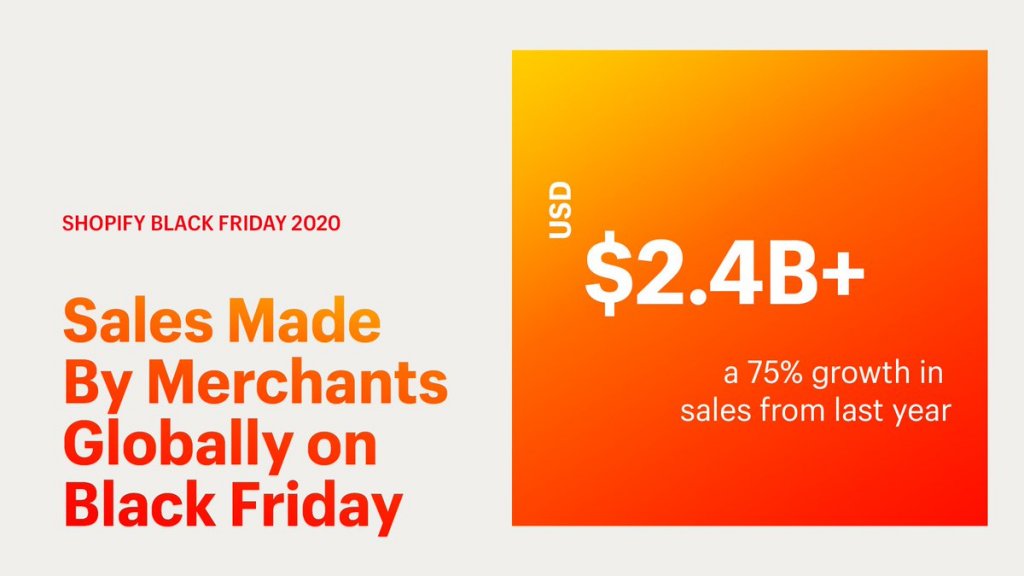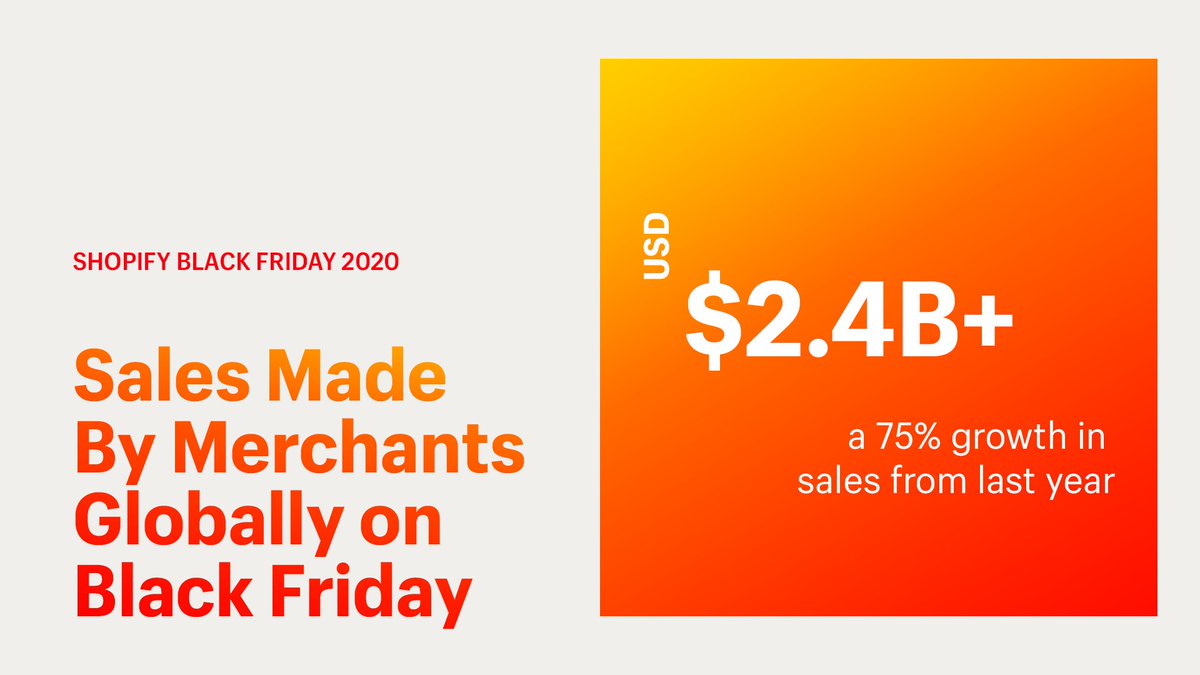 This year, we set out on a carbon-emission-offset-mission and well, on #BlackFriday alone, we offset 20,000+ TONNES of carbon emissions from the delivery of every order placed on Shopify's platform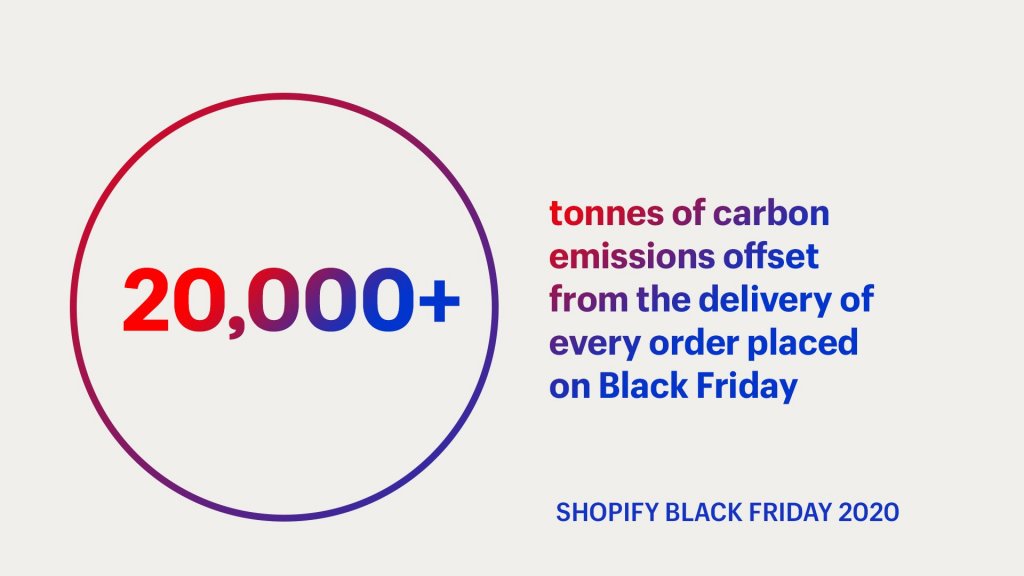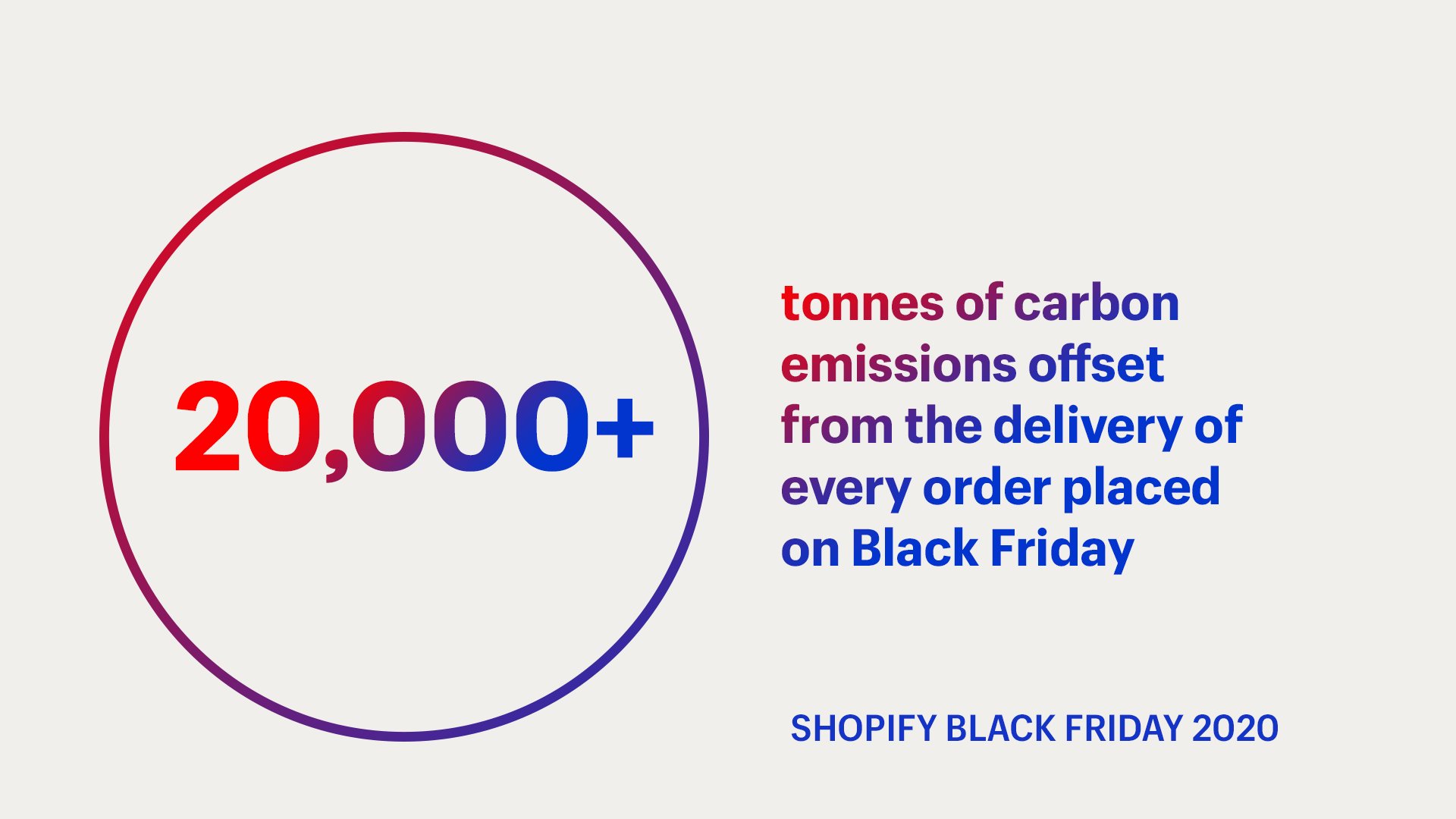 Meanwhile, the average cart price globally was $90.70 – an increase of 11% from last year. What was in your cart this year?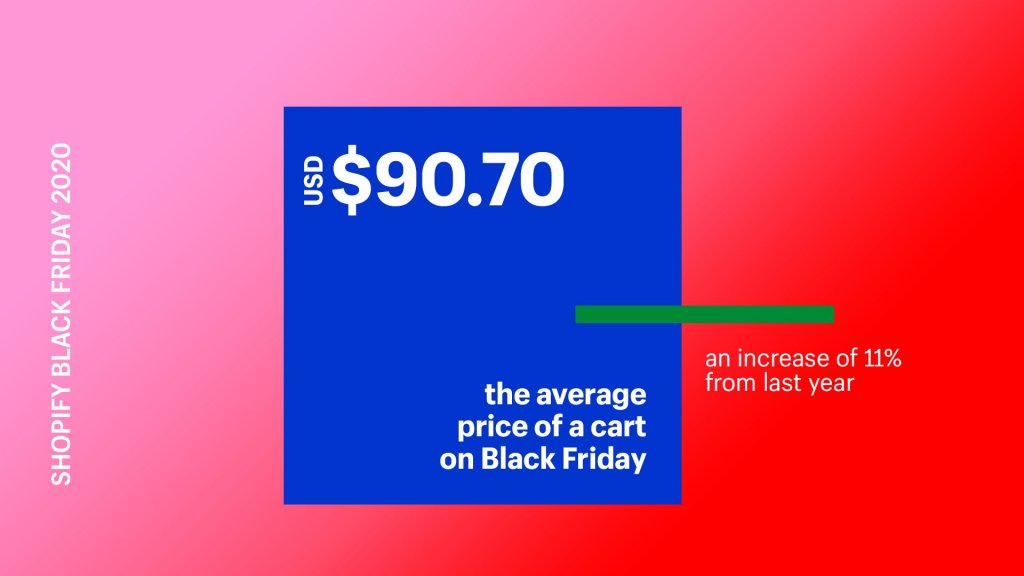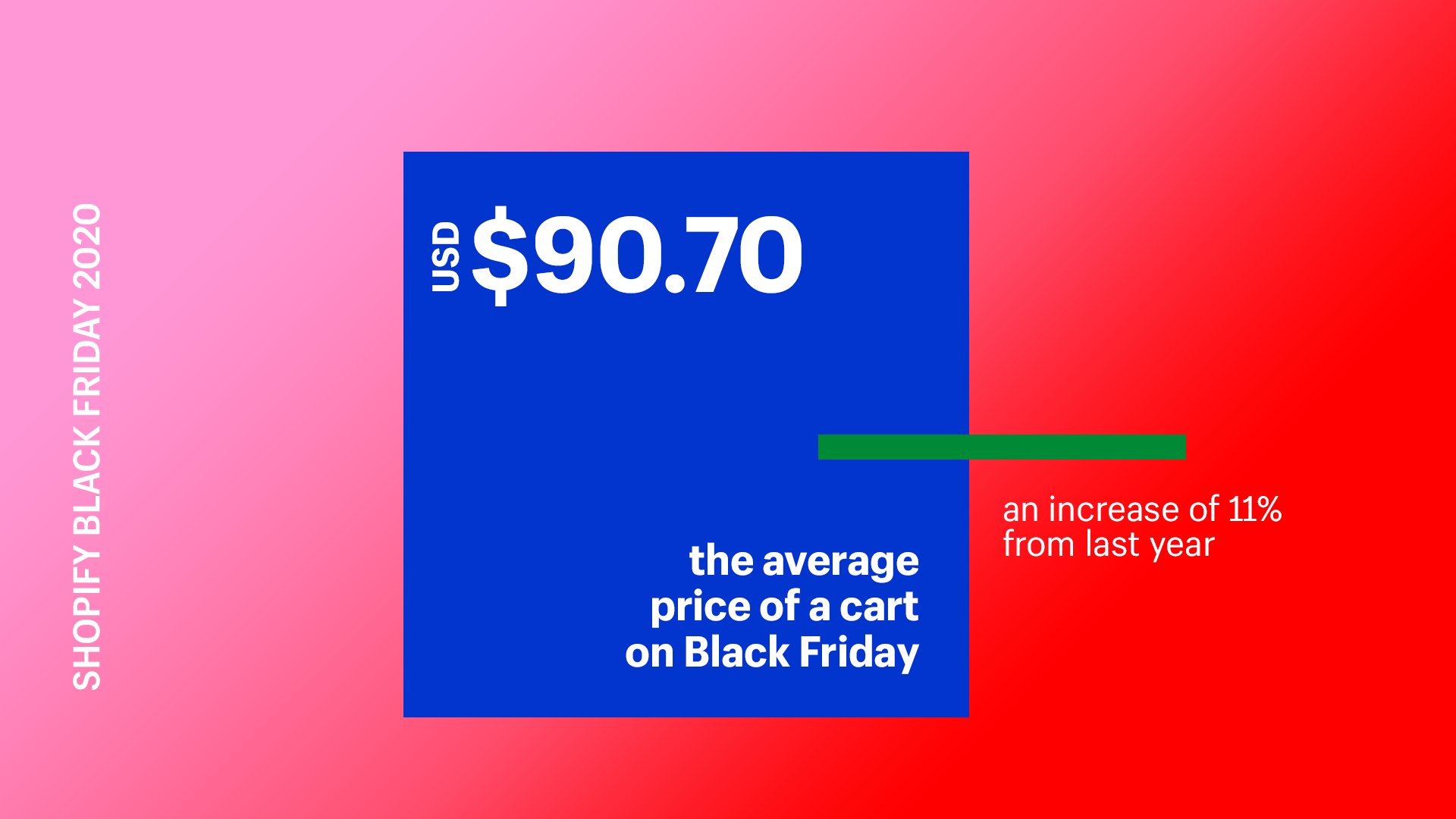 New York City
LA was the top-selling cities worldwide for merchants on Black Friday with the top-selling countries including
More people shopped on their phones and tablets this year with mobile sales making up 67% compared to 33% of sales made on desktop. *gets shady screen time notification*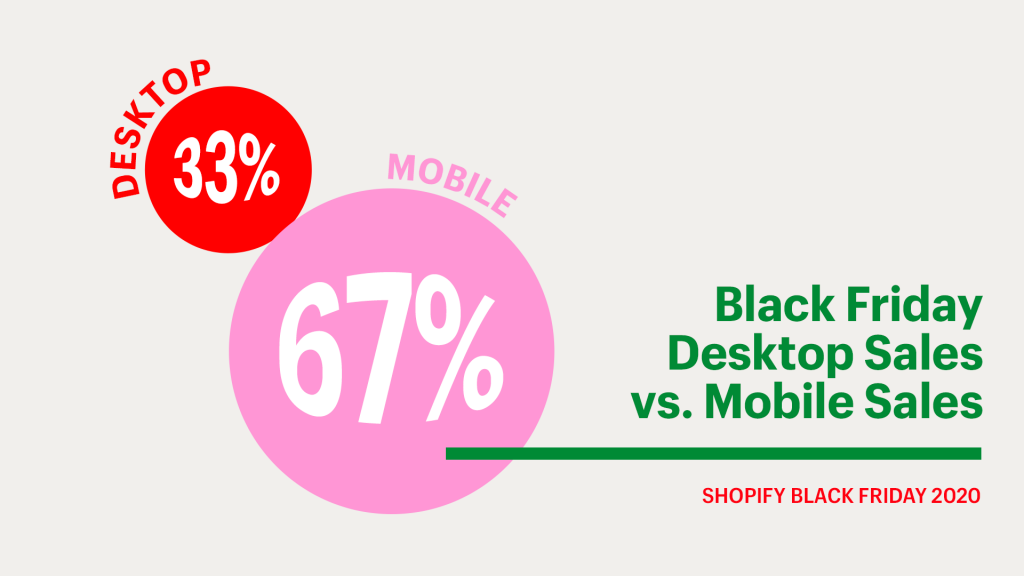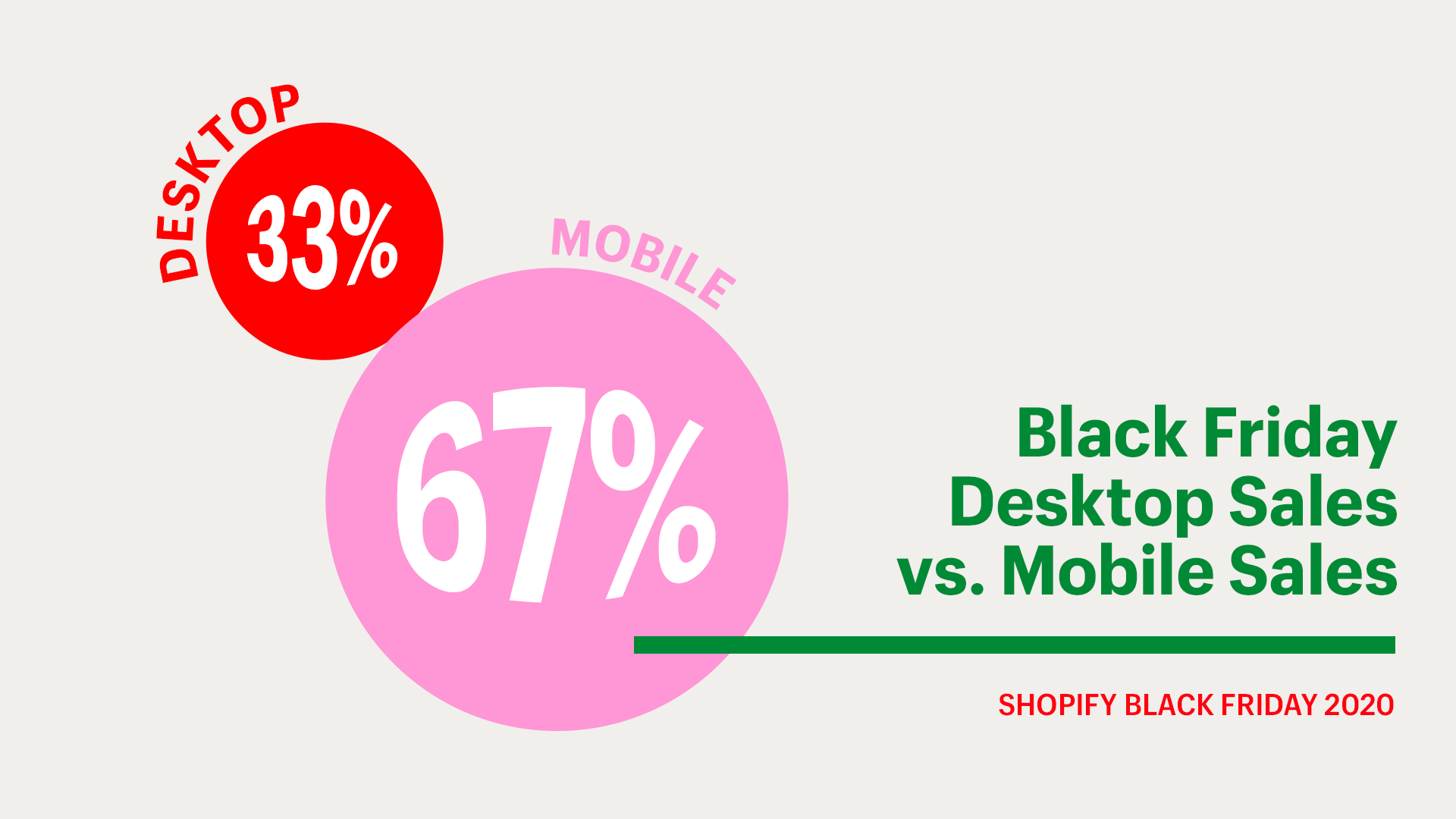 Oh and speaking of shopping – customers were all about apparel and accessories, health and beauty, and home and garden this year as the hottest selling categories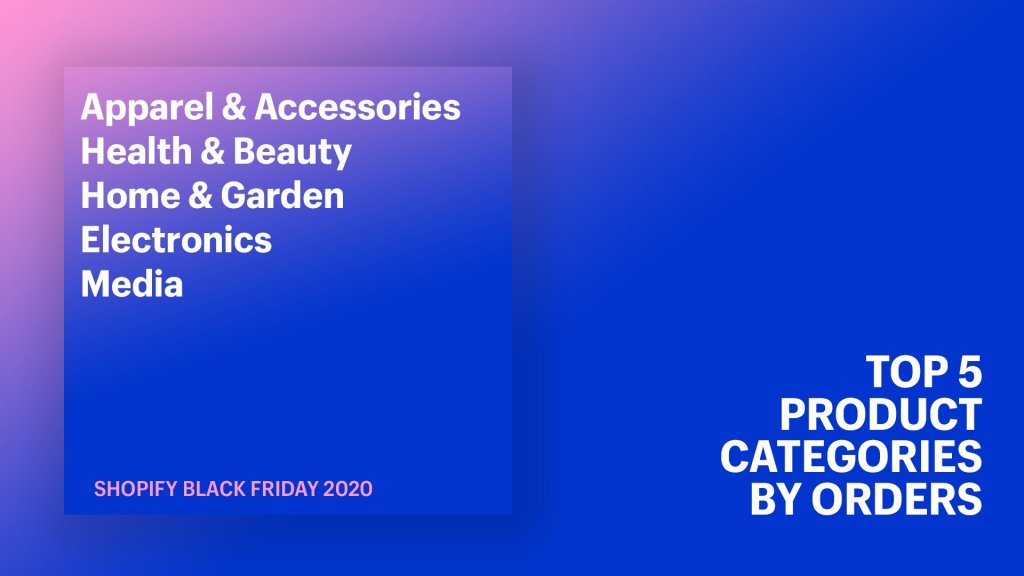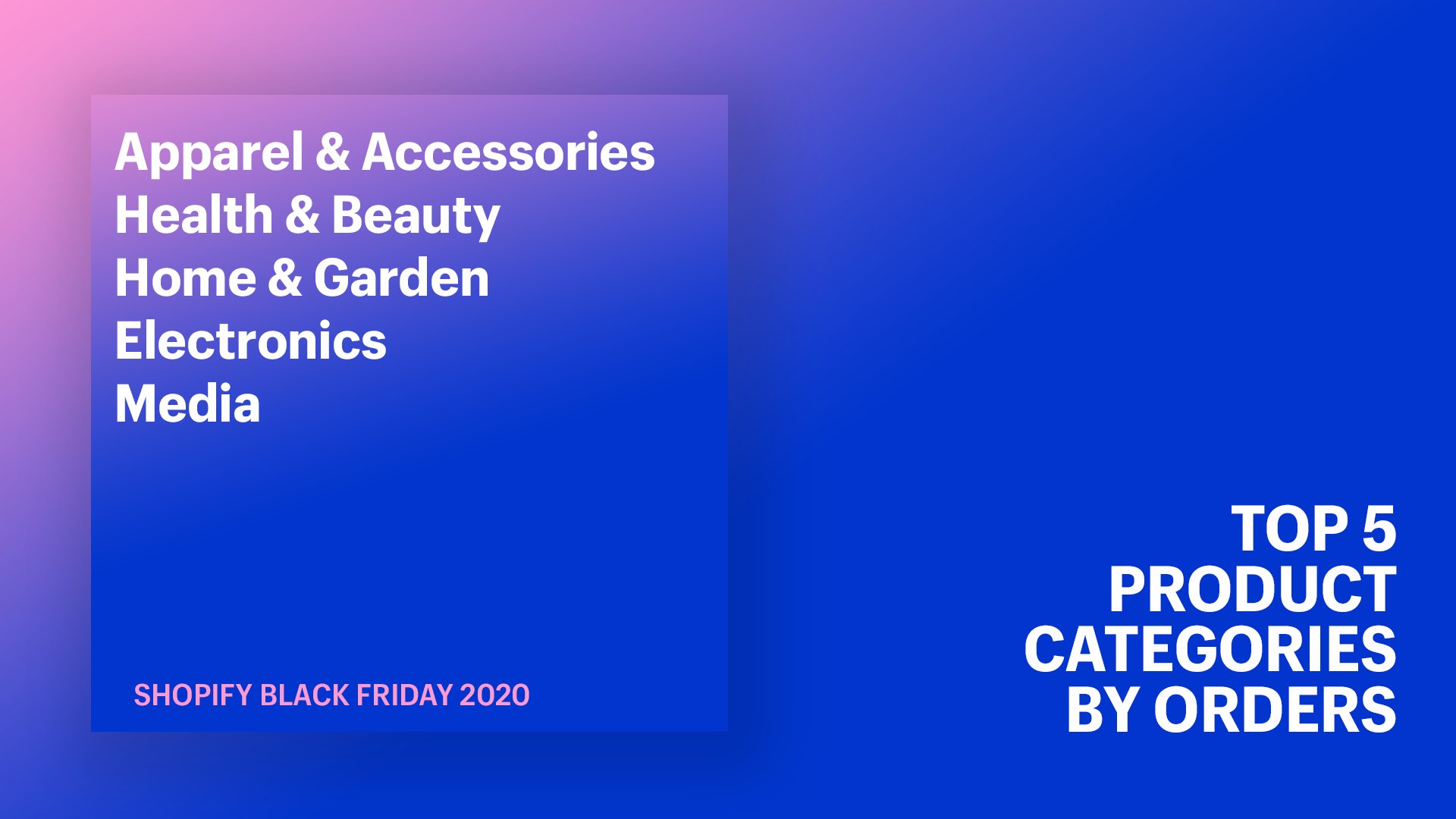 Looking for more data???? (of course, you are) Follow along, all weekend long:
datastories.shopify.com
.
.Black Friday on Shopify and more similar stories read on our blog