sell your products online
and grow your sales online with our eCommerce expert consultancy
our eCommerce services
ecommerce for fashion brands
suitable platforms for all types of brands, that will empower your sales instantly
free project evaluation
We make profitable online shops
For over 7+ years we are building eCommerce platforms and providing expert eCommerce consultancy and development services to small and medium businesses. We are focused on helping brands to increase their online sales with our digital products. Contact us or start evaluating your project now
Our eCommerce process, simplified..
Building a strong development strategy that fits your needs to help you connect your business to the international market
Developing a digital hub for your business that transforms your business into a digital eCommerce
Additionally, our team is supporting your eCommerce with marketing, management, and consultancy
Innovation in digital sales and eCommerce
Winners of the global digitization race are innovators. Therefore we focus on building cutting-edge innovative technologies using Artificial Intelligence, Big Data, WooCommerce, Shopify, and SpreeCommerce that help your business to sell better, faster, and smarter. Achieving to increase sales up to 1300% for 3 months of implementing technology that we support. Find out how
Mobile application experience
Mobile user experience refers to the design of positive experiences during the use of mobile devices, tablets, wearables, and applications. Mobile users engage with their devices at crucial moments and only for short periods.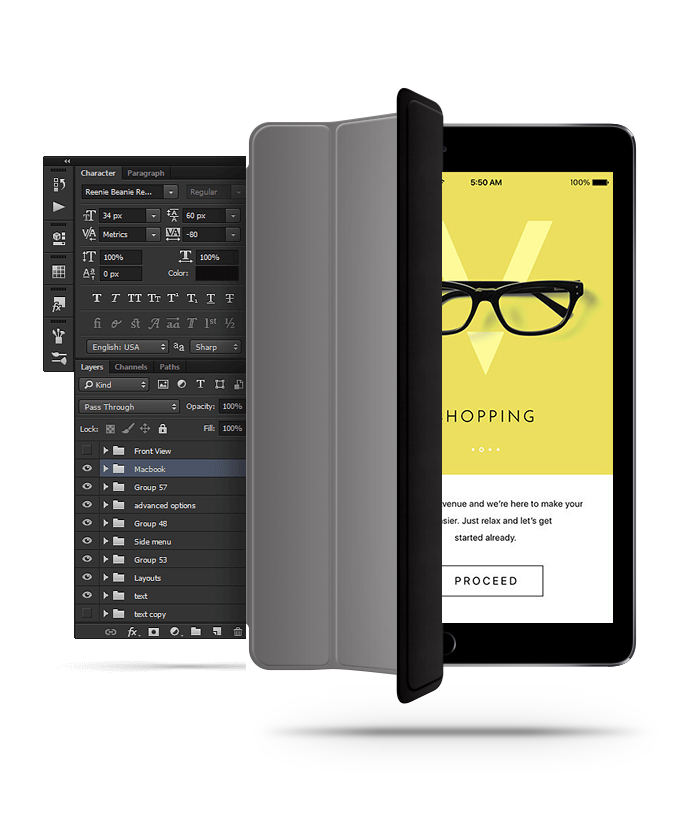 We ensure that you have been delivered a cutting-edge platform that drives marketing to a positive return on investment. The platform is built to empower your marketing
Building Your Digital Brand
Our Creative team ensures that your product, service, or brand message is delivered with the right user experience. Designers are prioritizing the elements of the project that are most important to create a strong base to work from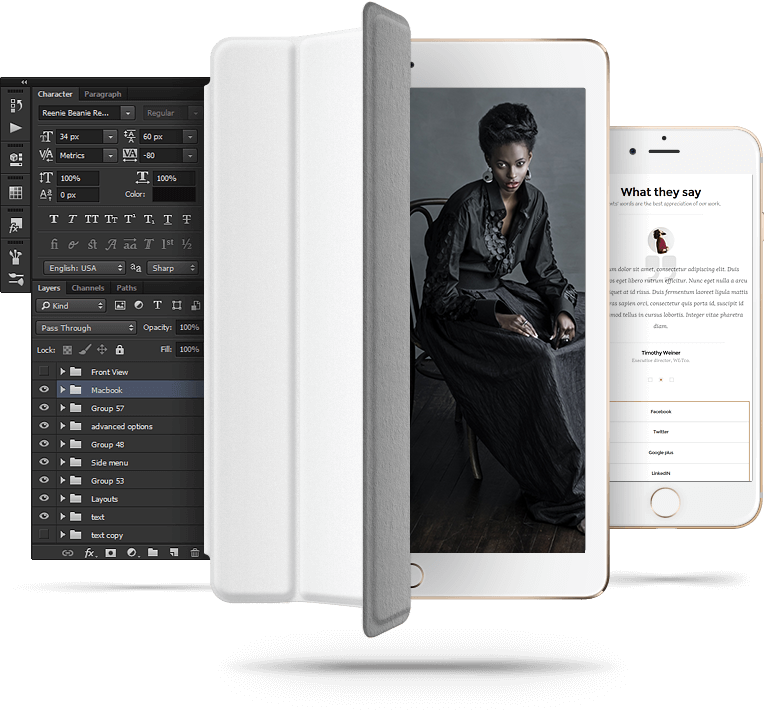 What our clients say about us
The easiest way to help your business online shop, and to have fewer worries about everything technical. Cloud Industry has built our online shop on WordPress and WooCommerce and it is perfect for our business