ecommerce development and expert marketing services
For digital businesses or your products or services, we deliver cutting-edge development and marketing services worldwide
We help businesses to build a better brand and generate more sales online
You're free to focus on growing your business, let us handle your site. Always running, monitored, and scaling on-demand.
Support is our number one priority. Pro-active WordPress experts at your service. They reach out when your attention is needed.
Marketing with brands in mind and built with advanced features that business owners will love. Start with a quick and simple support packaging
Cutting Edge eCommerce shops
Our team specializes in building technology cutting-edge dropshipping stores using Artificial Intelligence, Big Data, WooCommerce, Shopify, and SpreeCommerce with full automatization that help your business to sell better, faster, and smarter. Within 3 months of implementing the latest dropshipping technology on the market, the growth of stores can reach up to 800%. Do you want to know how? Let's talk more with us!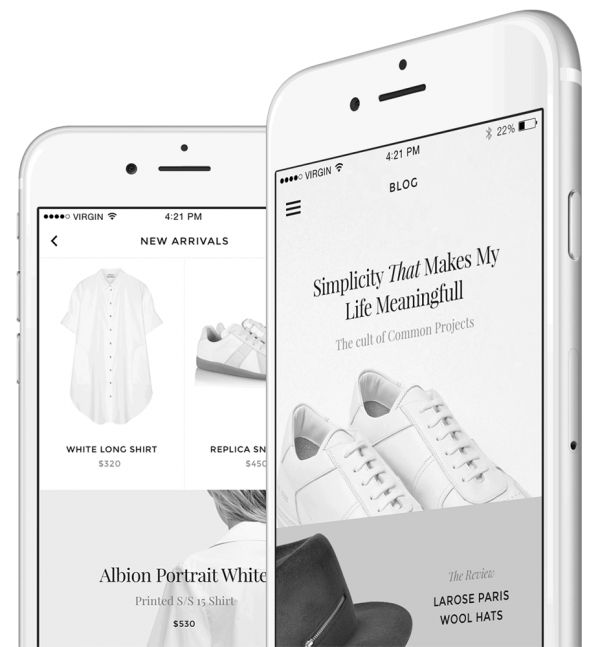 technology on bleeding edge
With guaranteed 99% uptime, perfect Web Core Vitals score, and excellent 24/7 support for your apps. With compliance with GDPR and worldwide privacy protection
eCommerce Hosting
We offer cutting hosting technology in partnership with CloudFlare, Google Cloud and Amazon AWS. Supported but latest web application and development standards. And high performance for excellent SEO Score.
Frequently asked questions