ecommerce marketing and development services
We provide cutting-edge development and marketing services globally for digital enterprises, and brands.
Welcome to the leading eCommerce and marketing agency for professional eCommerce and Marketing services.
At Cloud Industry, we're changing the ways that professional services agencies go to market. Informed by our ongoing research into the eCommerce industry that we serve, we are uncovering the strategies, techniques, and tools used by today's fastest-growing firms and turning them into practical, repeatable programs any firm can master.
You're free to focus on growing your business, let us support your ecommerce. Always running, monitored, and scaling on-demand app to drive excelent sales
Marketing with Return of Invest in mind and built with advanced features that you will love. Start with a quick and simple support packaging
Support is our number one priority. Pro-active WordPress experts at your service. They reach out when your attention is needed.
Cutting Edge eCommerce Apps
Our team specializes in building technology cutting-edge dropshipping stores using Artificial Intelligence, Big Data, WooCommerce, Shopify, and SpreeCommerce with full automatization that help your business to sell better, faster, and smarter. Within 3 months of implementing the latest dropshipping technology on the market, the growth of stores can reach up to 800%. Do you want to know how? Let's talk more with us!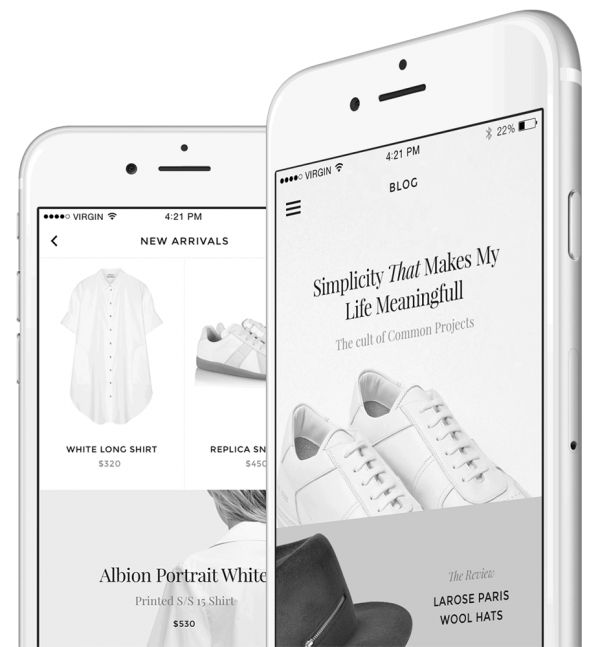 Premium hosting for eCommerce apps
With guaranteed 99% uptime, perfect Web Core Vitals optimization, and 24/7 support for your need. Compliance with GDPR and worldwide privacy protection. Backed with 3 layers of CDN within private hosting network nodes. Our hosting and support services deliver outstanding results for all your eCommerce apps. 

With 99.9% uptime guaranteed, perfect Web Core Vitals optimization, and 24/7 support for your needs. GDPR compliance and global privacy protection Within private hosting network nodes, there are three layers of CDN. Our hosting and support services provide excellent results for all of your eCommerce apps.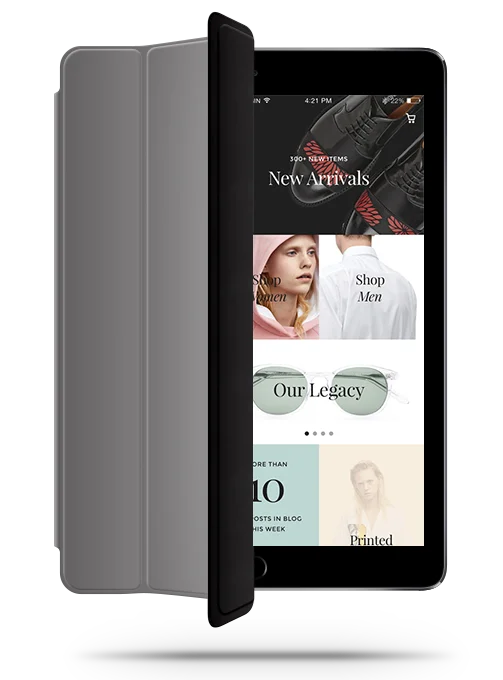 Dragović Dragan
Developer from Ogitive
Working with Cloud Industry is a fantastic experience, we love how they implemented ultra-fast hosting for our food eCommerce shop. We god full 95% Web Core Vitals Speed
Cloud industry is excelet partner in area of ecommerce and developmen. They helped us to drive outstanding performance and sales on our WooCommerce app.
Jovana Petrovic
CEO at AKARA SHOP
this guys where so helpful in developing our multivendor e-commerce platform. Based on WooCommerce, Elementor and Dokan. We got so high performance progressive web app. Just in few clicks with wordpress