We are a full-service marketing agency based in europe
We are an digital business development agency with a strong focus on marketing, development, ecommerce, cryptocurrency and other distruptive technologies. The passion that we share for digital is incredible. We believe that in a better world where the internet is used for good of the mankind.
So we are devoted to helping our clients to sell more and better to the global market and build an international digital business that connects people, religions, and races. We are your strategic partner, your design gurus, and your development team.
Personalized services, with cost-effective marketing solutions.
 A small team of proficient experienced architects, designers, and marketers. Our core philosophy is to share knowledge and to help others to digitalize in today's world. 
With over more than 20+ years in technology, we can say that with us you can't waste time. Contact us to talk about the next big thing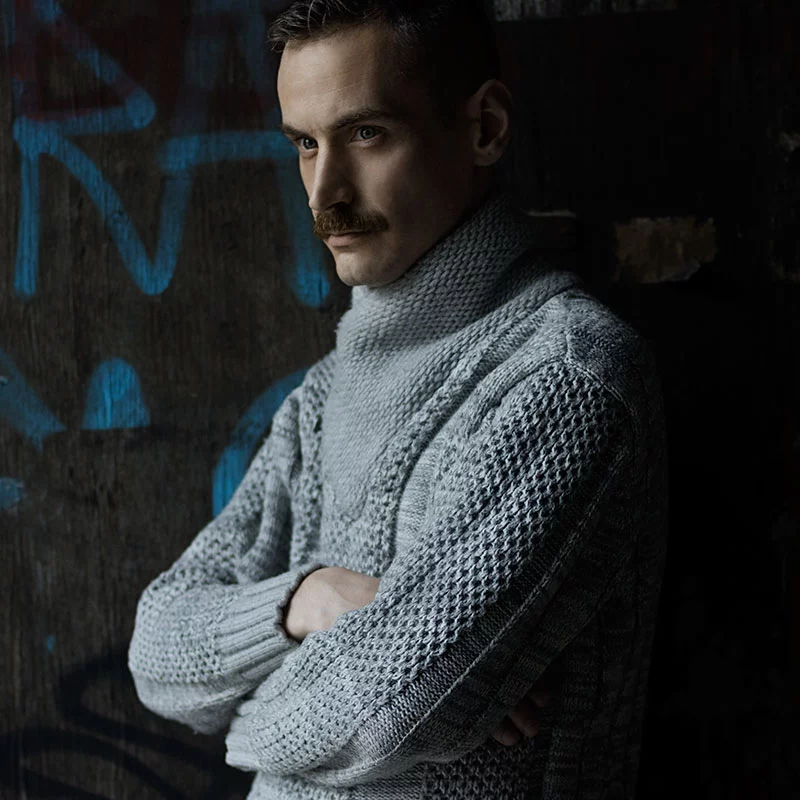 we believe that trust is key of marketing
So you can start to trust us that we will successfully finish the work and continue to work together as a tea. We don't waste any time, if we cant does it.. we don't do it.