We are writing about eCommerce, online trading, technology, innovation, the internet, and all interesting digital things. Our authors are experienced technology pioneers that are following and writing about the latest trends. Subscribe to our blog to be informed and updated about eCommerce and the technology world.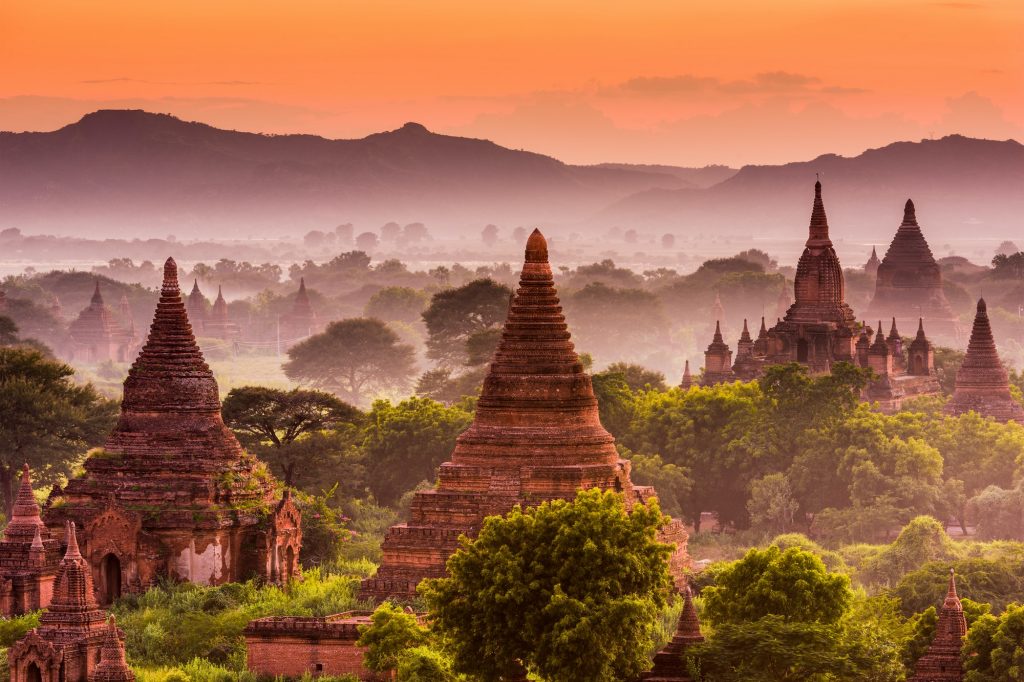 Uncategorized
Recently, the people of Myanmar have been fighting to defend their human rights after the military deposed their democratically-elected government and seized power on Feb.
read more..
Do you want to know how to implement a Google review widget? Consider this example – You are looking for a spa service online and
read more..