We are writing about eCommerce, online trading, technology, innovation, the internet, and all interesting digital things. Our authors are experienced technology pioneers that are following and writing about the latest trends. Subscribe to our blog to be informed and updated about eCommerce and the technology world.
Cloud Industry
We are accepting bitcoin and cryptocurrency bitcoin Or if you want to read more about
read more..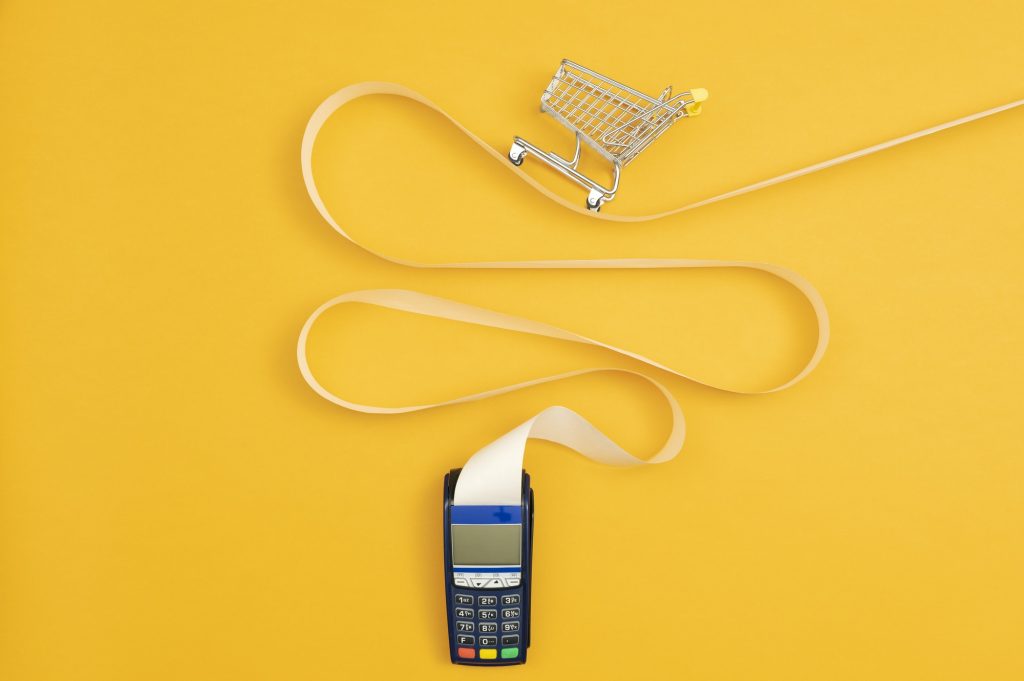 eCommerce
Choosing the Most popular and free shopping platforms for an online store is a complicated issue for most of those who are starting their online
read more..